Begin Your Journey Here:
Her
Temple Network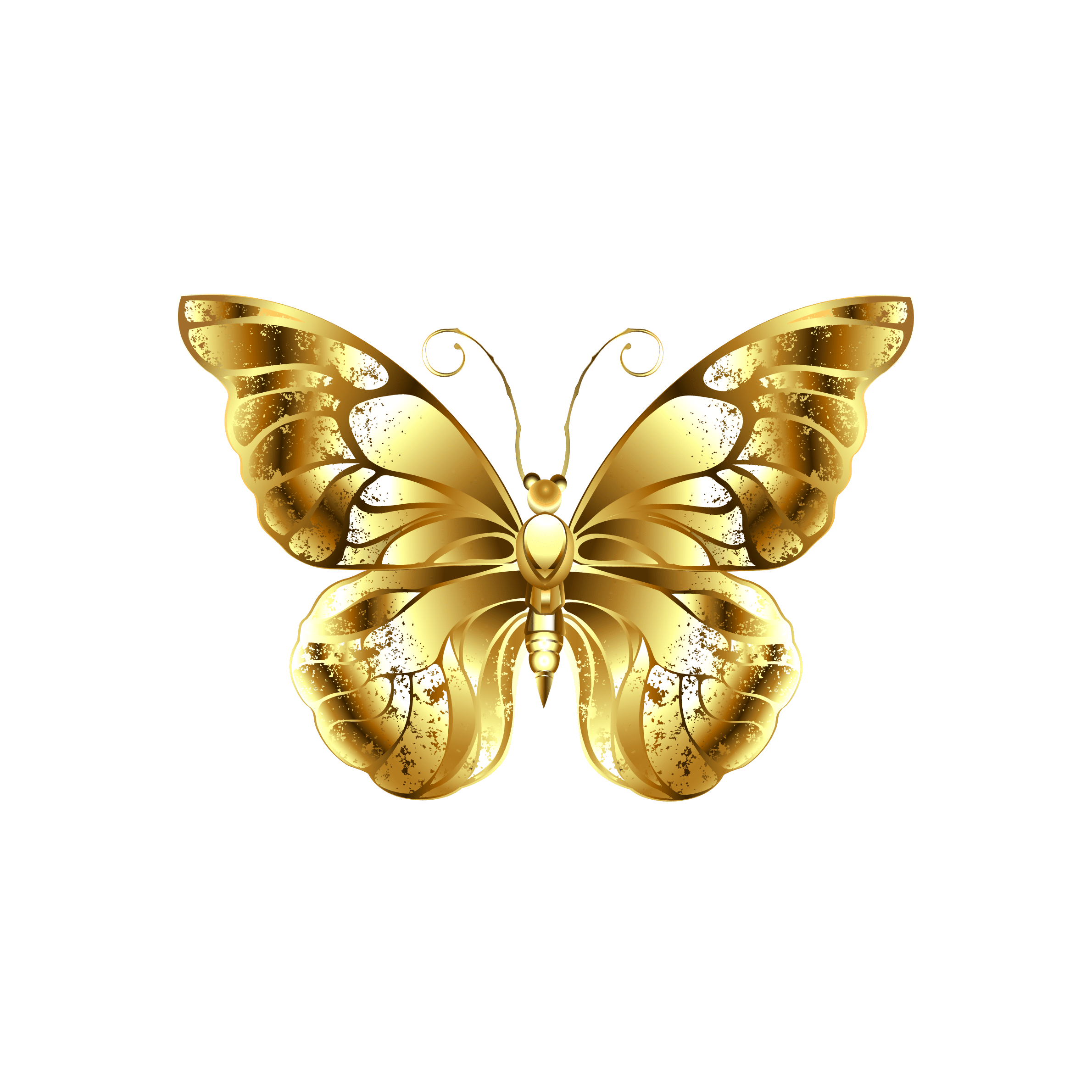 An inner-circle membership for expressive, embodied, & supportive sisterhood.
Unwind.
Nourish.
Belong.
This is your space.
 ❤️The Her Temple Network❤️
features:

Live-Online Healing Workshops
These events are guided by Kaity and her team of incredible healers. Topics include: somatic processing, yoga nidra, reiki, restortive yoga, meditation, sexuality, myofascial release, chakra tuning, and much more.

Intimate Online Community
A community hub for you to share, connect, learn, & grow. Think of it as a high-vibe social network revolved around lifting one another up, sharing your incredible gifts and resources, and rooting into REAL connection!

6-Week Foundational Online Course
This healing course includes weekly practices, journals, and resources for you to begin your healing journey with Her Temple and the art of Trauma Alchemy.

Healing Resources & Class Archives
Access to ALL prior event replays plus additional resources for your healing such as recipes, medicine songs, ayurvedic tips, and more!
Connection is the Medicine You Seek
Studies have shown that we heal much more quickly and fully in community than we do on our own. Our network is ALL about co-creating medicine through connecting and weaving a web of supported healing.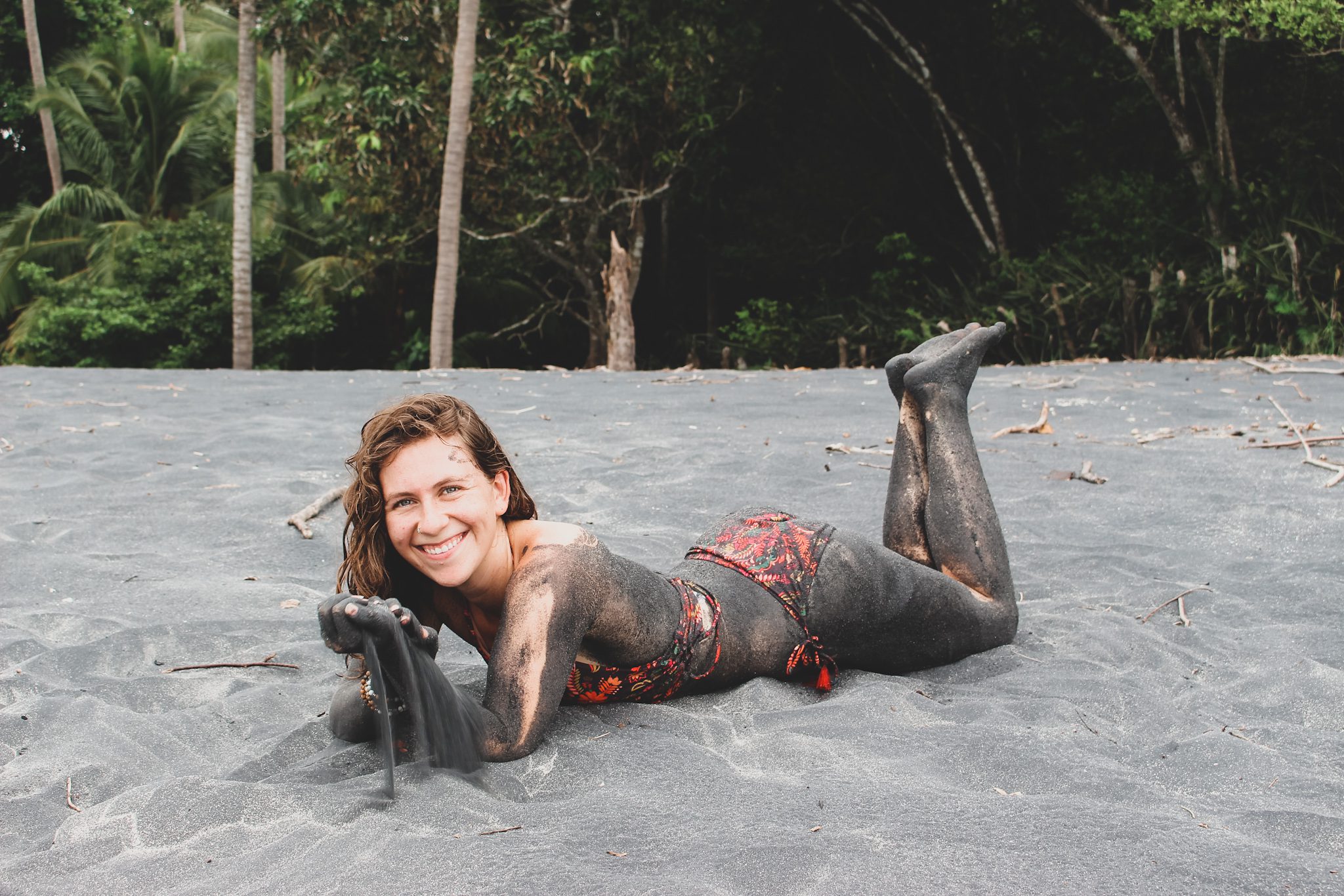 Exclusive resources and Q&A with Kaity & team
Live-online healing circles & workshops + an archive of all prior events
Early access & special discounts to retreats & trainings
6-week introductory online course
Incredible community where you can post/share, message, and connect. This is our high vibe social media platform with an emphasis on soul support, acceptance, connection, and LOVE.
The Her Temple Network includes access to
our 6-Week Foundational Online Course:
The Path of Embodied Healing
A guided journey through Somatic Yoga Therapy foundations for alchemizing trauma into Soul Power:
WEEK ONE: Safety
WEEK TWO: Ease
WEEK THREE: Nourish
WEEK FOUR: Power
WEEK FIVE: Love
WEEK SIX: Surrender
– Each week includes a healing embodied movement practice, harmonizing meditation, and companion journal!
– Course includes access to any array of amazing and ever increasing BONUSES such as: Ayurvedic seasonal recipes, yoga practices, lifestyle tips, and healing advice.
Join the Her Temple Community
The healing sanctuary we've created is quite unlike anything else.
It's a special space, and we hope to see you inside!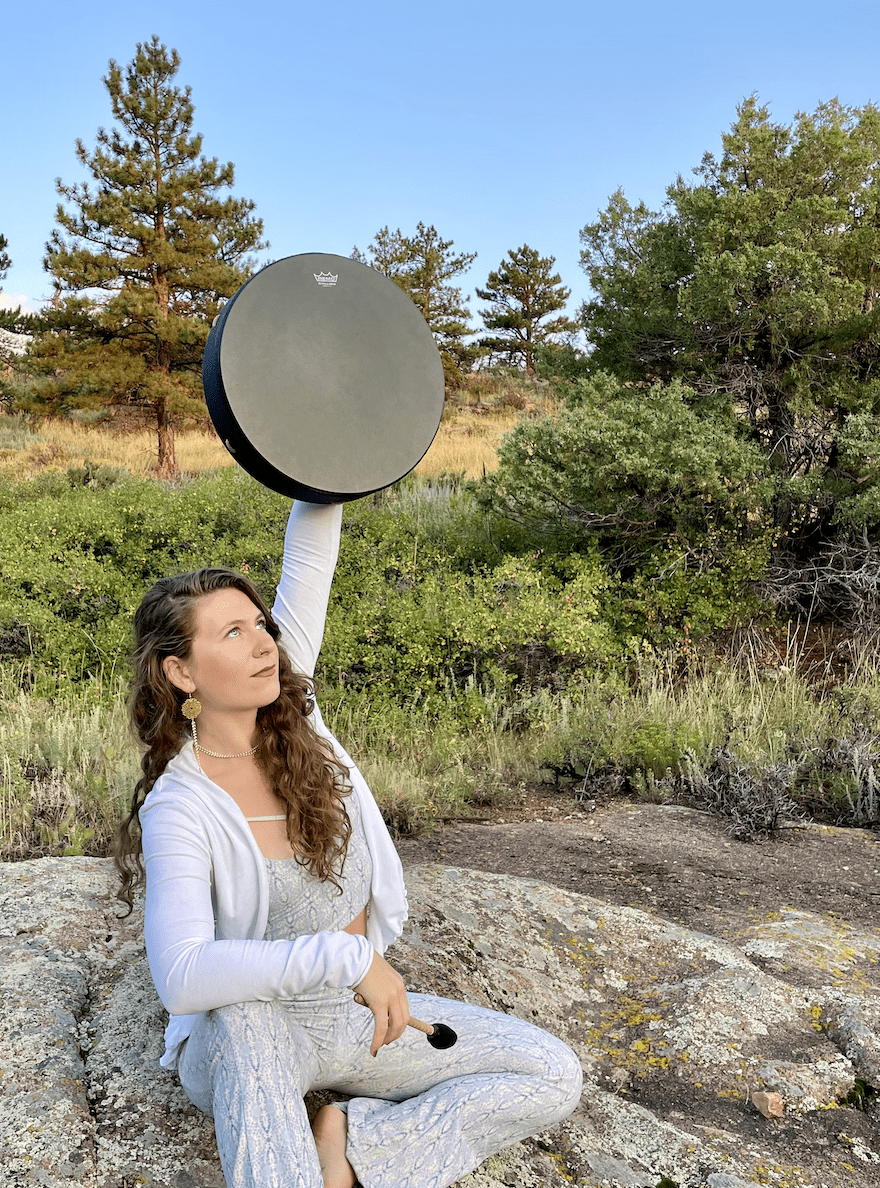 Sign Up With a 2-Week Free Trial
Then, stay involved for $37/month.
Your contribution supports our team in creating high quality events, content, and an engaging, interactive online space!
Questions?!
Email: kaity@hertemplehealing.com