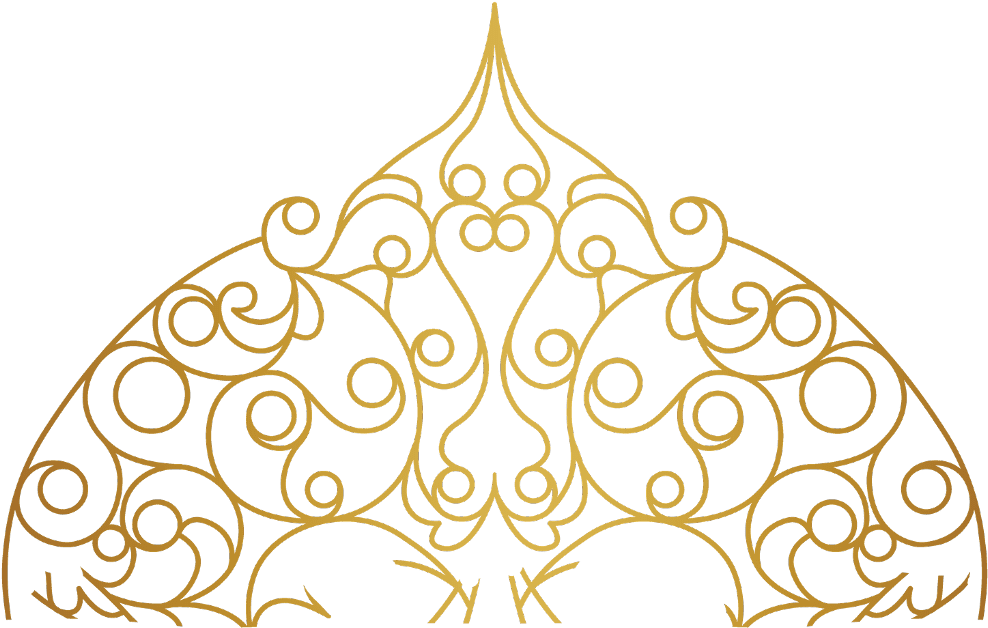 Connecting Women to the Wisdom of the Body
Somatic Healing Circles, Retreats, & Trainings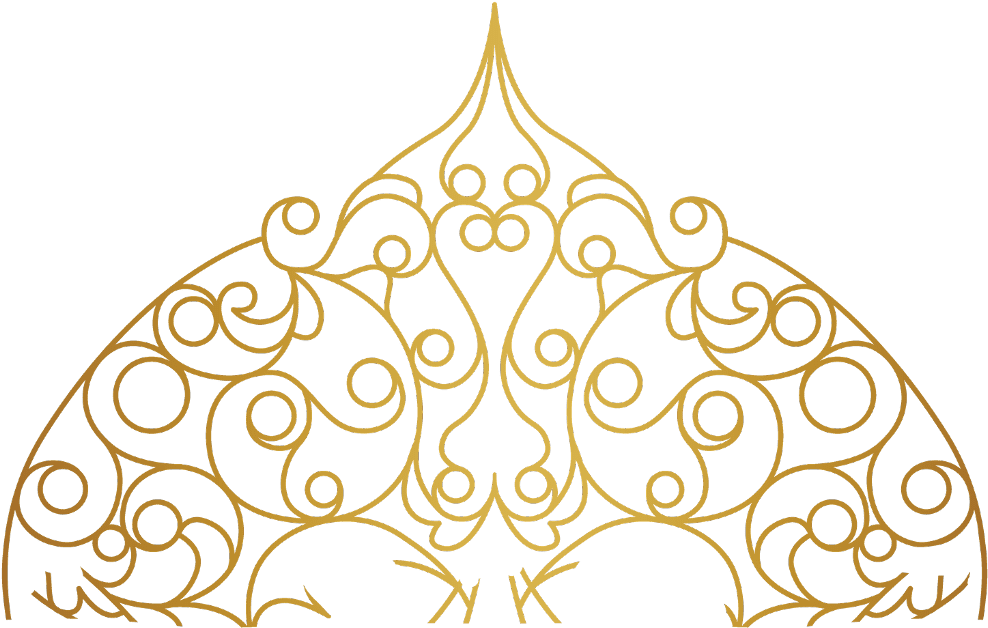 Sanctuary for your Embodied Healing
Harmonize the Nervous System. Embody SOUL POWER.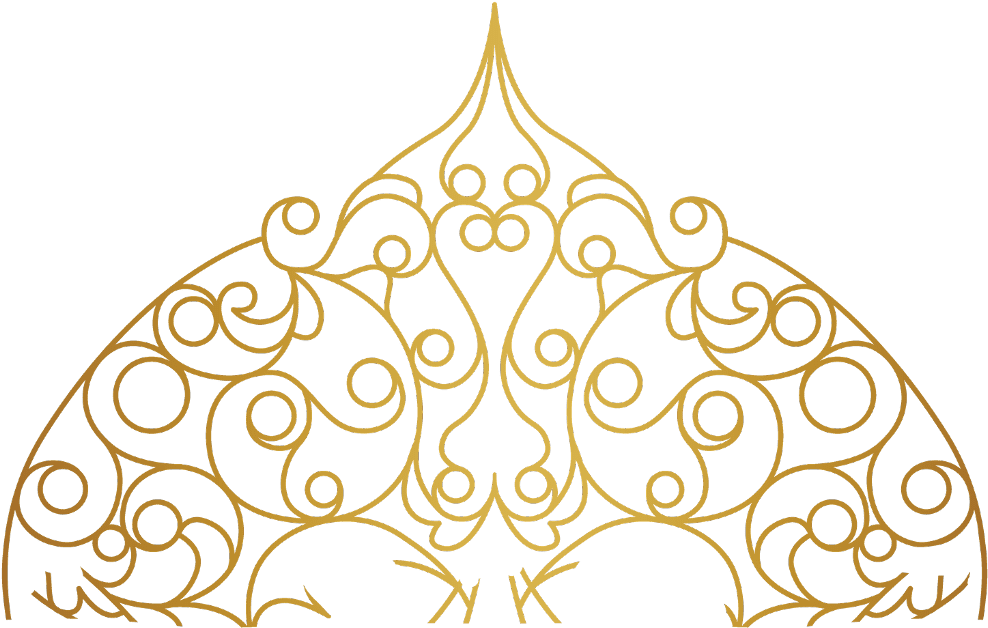 Sanctuary
for
your
Embodied Healing
Harmonize the Nervous System. Embody SOUL POWER.

You are a force of nature.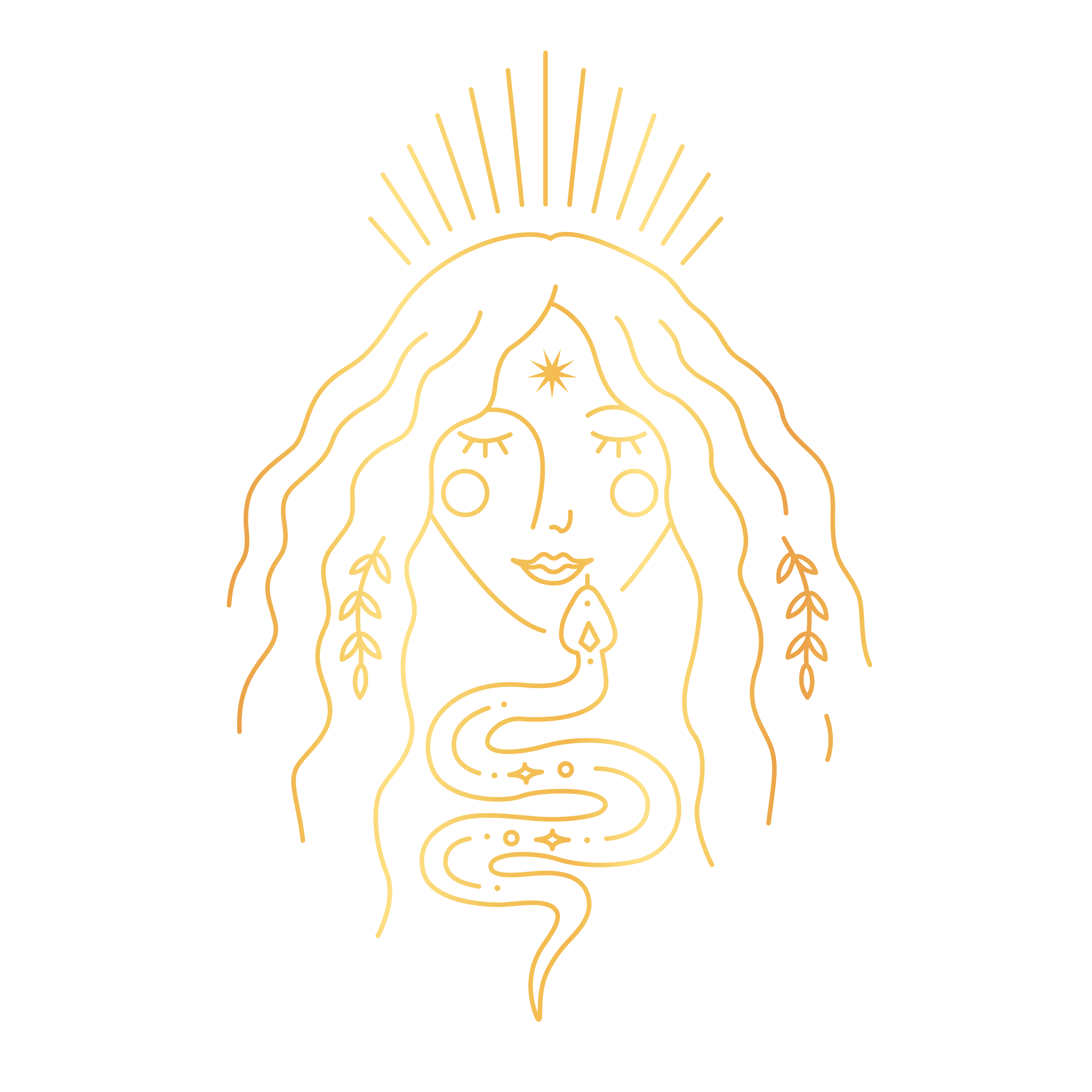 You are on this webpage because you have the courage it takes to break away from ancient patterns and pain bodies that no longer serve who You truly are.
These old ways of being have left you feeling broken, dirty, unworthy, disempowered, quiet, and small.
You know it's time to RECLAIM your power, your sovereignty, your spiritual authority, the health of your relationships, your emotional balance, your physical wellness, your sacred sexuality, and your creative expression.
Her Temple was created to reconnect you to your unbreakable, sovereign Soul. The part of you that is untouchable, and always pure.
Her Temple provides you with a courageous, supportive space to move forward and slowly let go of the grip of the past… with more Soul Power than you've ever experienced before.
Welcome home, Goddess. This is YOUR SANCTUARY for healing, upleveling, and embodying the radiant, bright, and shiny being you were born to be.
Reclaim your Soul Power, your sacred sensuality, and your body as a living, breathing vehicle of Love.
1.
Rescue
Gently guide your body back to a sense of safety. Learn how to cultivate safety, grounded-ness, security, and at ease in your own skin.
2.
Replenish
Nourish yourself by learning to be sweet, slow, and soft with yourself. You've gone through a LOT. Now is the time to rest and replenish so you can have more bandwidth to heal.
3.
Release
Integrate past pain bodies so you can full embody the shiny, bright human you were born to be. Let go and release the past, one breath and sensation at a time.
4.
Reclaim
Retrieve what has been lost  – your sexuality, your power and purpose, your joy and will to live. These "lost" gifts are deeply connected to your Soul Essence and its ability to come home to your body for you to feel more and more YOU.
This is where you awaken your alchemical magic.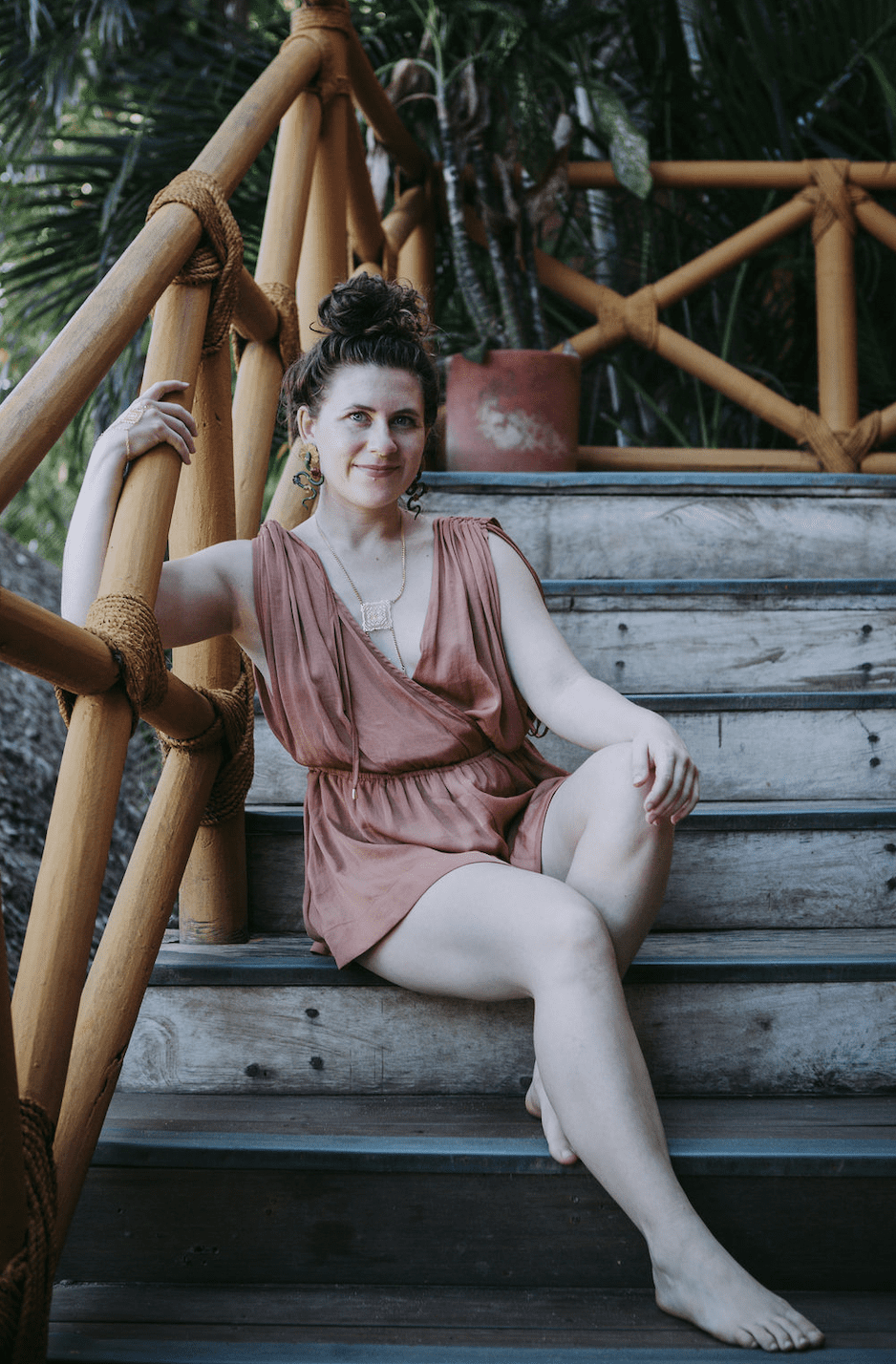 Hi, I'm Kaity
Thank you for your curiosity about our work.
I believe you've landed on this webpage for a reason. Perhaps there is a voice inside you longing to finally embody and express who You truly are.
I know the fortitude it takes to seek support when life isn't going the way you want, and I celebrate your courage in showing up.
As someone who has recovered from PTSD and C-PTSD from sexual abuse, I understand the path of healing can oftentimes feel confusing and dark. We need guides to help us shine light onto painful shadows.
From my framework, the body is your most sacred guide, and unleashing her powers is what supports the integration of past pain bodies so they no longer have to subconsciously drive your life.
I firmly believe that you are your own healer. My role is to offer you tools, support, guidance, and space for alchemizing blockages into your greatest gifts and super powers. This is the magic you were born for!
As a Somatic Yoga Therapist, I help my clients connect with the innate, intuitive wisdom of the body. This wisdom is present in "every" body, and helps up to organically move stages of healing.
If you feel blocked in loving yourself deeply, feel stuck around manifesting your dreams into reality, want to have better sex and relationships, want to feel more passionately alive, and want to stop feeling small and powerless in your life, THEN this is the work for you.
"Kaity has a presence like no one I have ever met, she embodies what it means to be a true Yogini. She creates such an incredible community for learning, growing, and sharing.."
"Spending that time with you was indescribably the most therapeutic, calming, centering, graceful, complete state of relaxation, non judgmental, pure bliss. You regrouped my thoughts and relaxed my body and mind. I haven't smiled in a while and I went to work smiling. I was able to pour genuine care into my patients and coworkers, my cortisol levels were down, and my thoughts weren't racing. I felt solid, no one could shake me. My brain and body were connecting, I was able to speak and make sense, and my self esteem was intact. I have not felt like this for a very long time, or ever.I just want you to know just how valuable you are. ❤ More than any doctor, medication or any of all the things I've tried. You have a true gift, and are very talented and intuitive.."
"Kaity is one of the most amazing people I have met. She is full of compassion, knowledgeable, ageless, available, passionate, creative and humble. She is a beautiful soul that will lead you to a healing path. I highly recommend her for either a teacher training, a retreat, a therapy or at least a yoga class. I had the chance to be one of her student for a 200 hour yoga teacher training and I am changed for life 💕."
"I booked a session with Kaity to help me get through some mental blocks. I was struggling with feelings of guilt and anxiety around past events. My brain feeling cramped with constant thoughts. Since we've started working together, I've noticed huge shifts in who I am as a person. One of my biggest realizations has been that my guilt has purpose - it is there to help me pause & be still before making decisions. I love Kaity as a person, and how she shows up in the world. I love how she creates a safe place to work through past experiences that feel to large to process by myself. I've learned a lot about how the body holds onto emotions and past experiences when we don't let them move through. I have recommended Kaity to SO many people already!"
"I decided to book a session with Kaity after being a student in many of her yoga classes. When we first started working together, my biggest struggles were depression, anxiety, and childhood issues showing up in my adult life. My heart hurt and my mind felt very busy and chaotic. Since working with Kaity, my body and heart feel stronger, and my mind feels less complicated. What I've enjoyed the most is Kaity's care, love, and patience. It has been very worthwhile time spent. I've been through a number of counselors and Kaity is THE one!"