Begin your journey in somatic embodiment and learn our foundational practices of trauma alchemy
.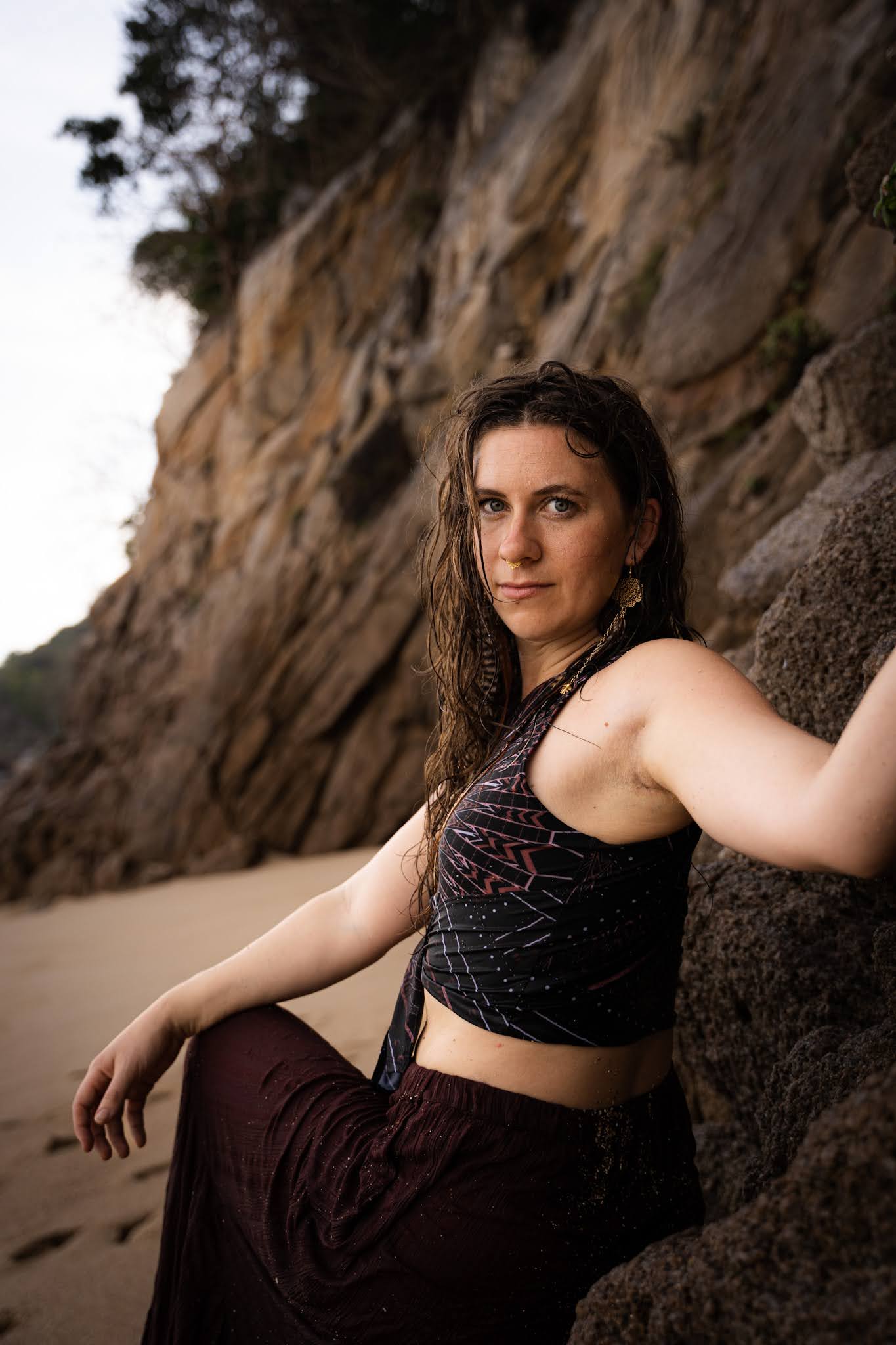 About the Course
A 6-week guided journey through Somatic Yoga Therapy foundations where you'll learn to alchemize trauma into Soul Power (valued at $330)
This is a deeply transformative online course that includes:
✔ Over 6 hours of guided audio and video practices, teachings and mediations
✔ Easy to ingrate weekly practices that will help you process stress, anxiety and emotions
✔ Journal prompts to guide you in awakening your inner healer
Each week includes a healing embodied movement practice, harmonizing meditation, and a beautiful companion PDF journal that you can download and print.
Here's a week-by-week breakdown: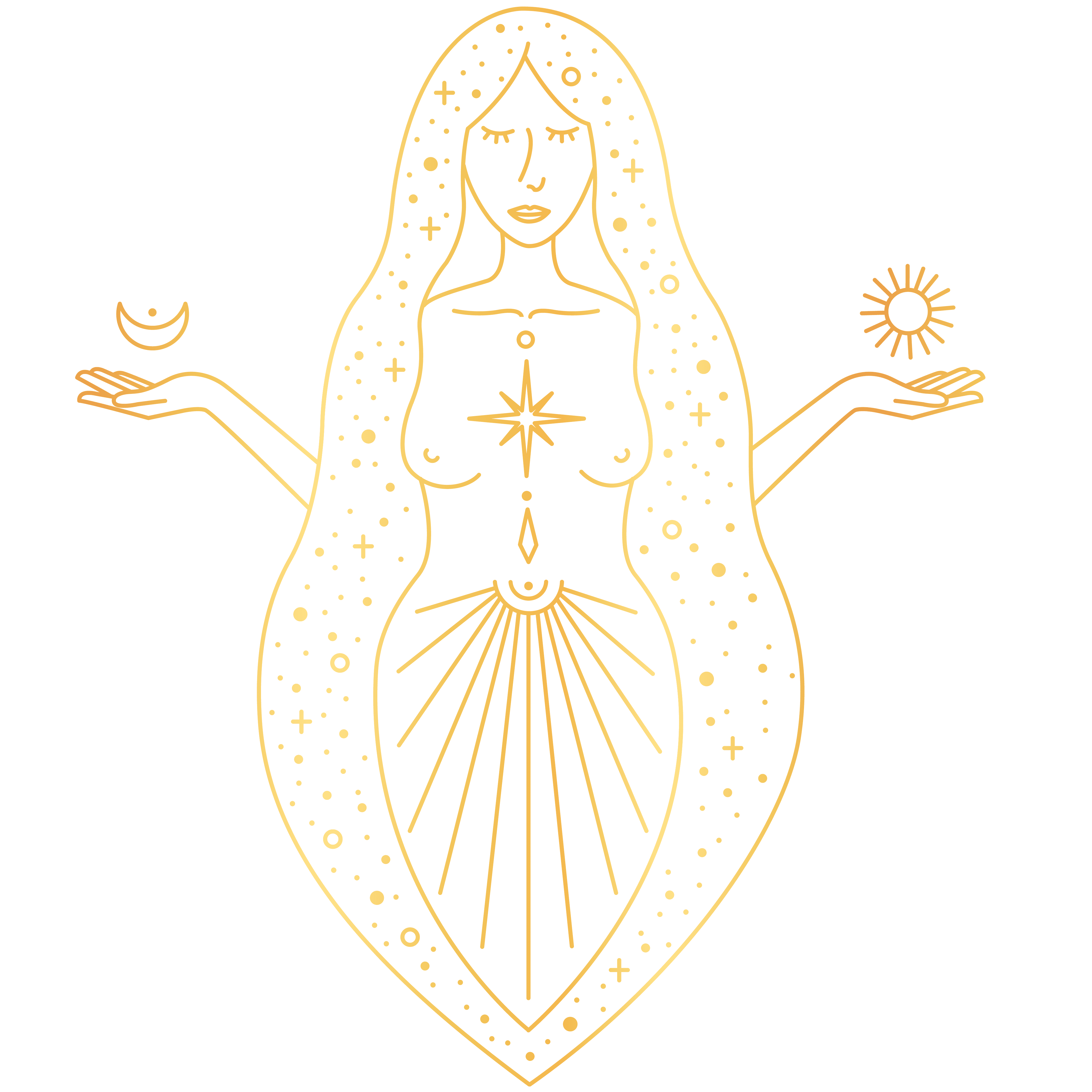 Week 1: Safety
In week 1 you'll learn how to harmonize your nervous system with a present moment sense of safety, pleasure, and ease.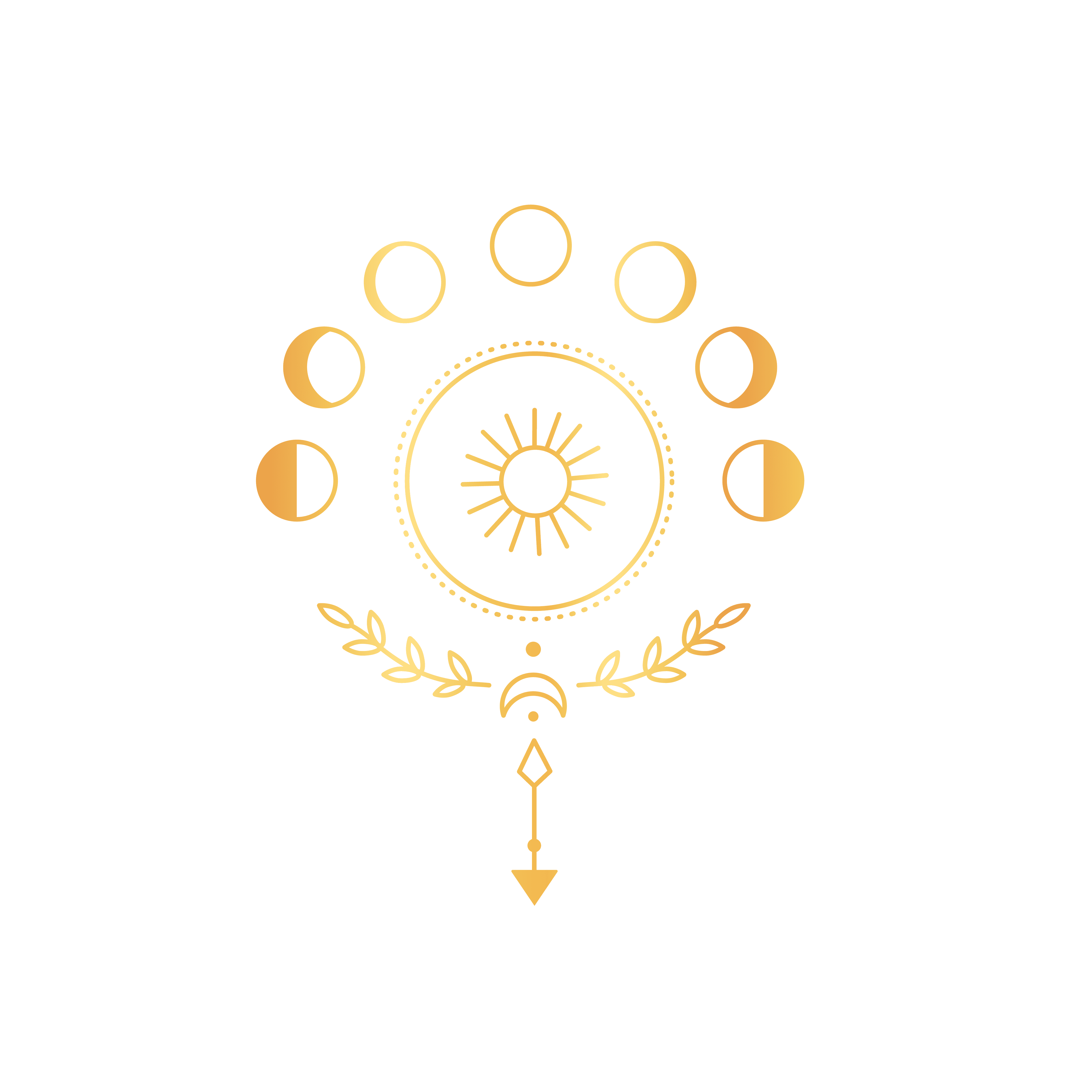 Week 2: Ease
In week 2 you'll explore how to create more EASE in your nervous system, and learn how slowing down can speed up your healing.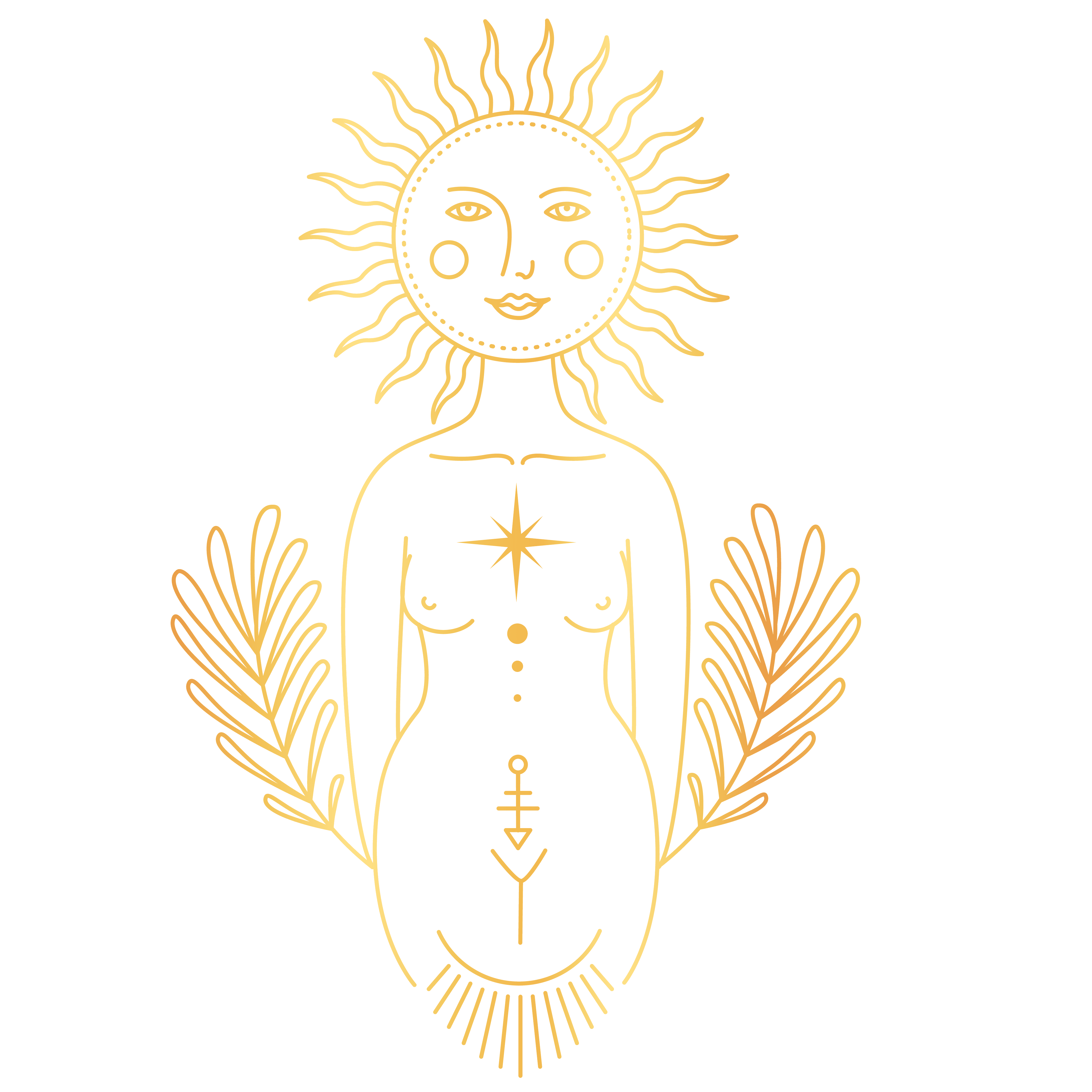 Week 3: Nurture
In week 3 you'll learn how to nourish your cells, let love in, receive support from Mother Nature, and connect with something greater than your pain and trauma. Week 4: Power
In week 4 you'll… embody a healthy experience of power, sovereignty and self protection. Week 5: Love
In week 5 you'll… tune your body and energy field to the high vibrational and healing frequency of love.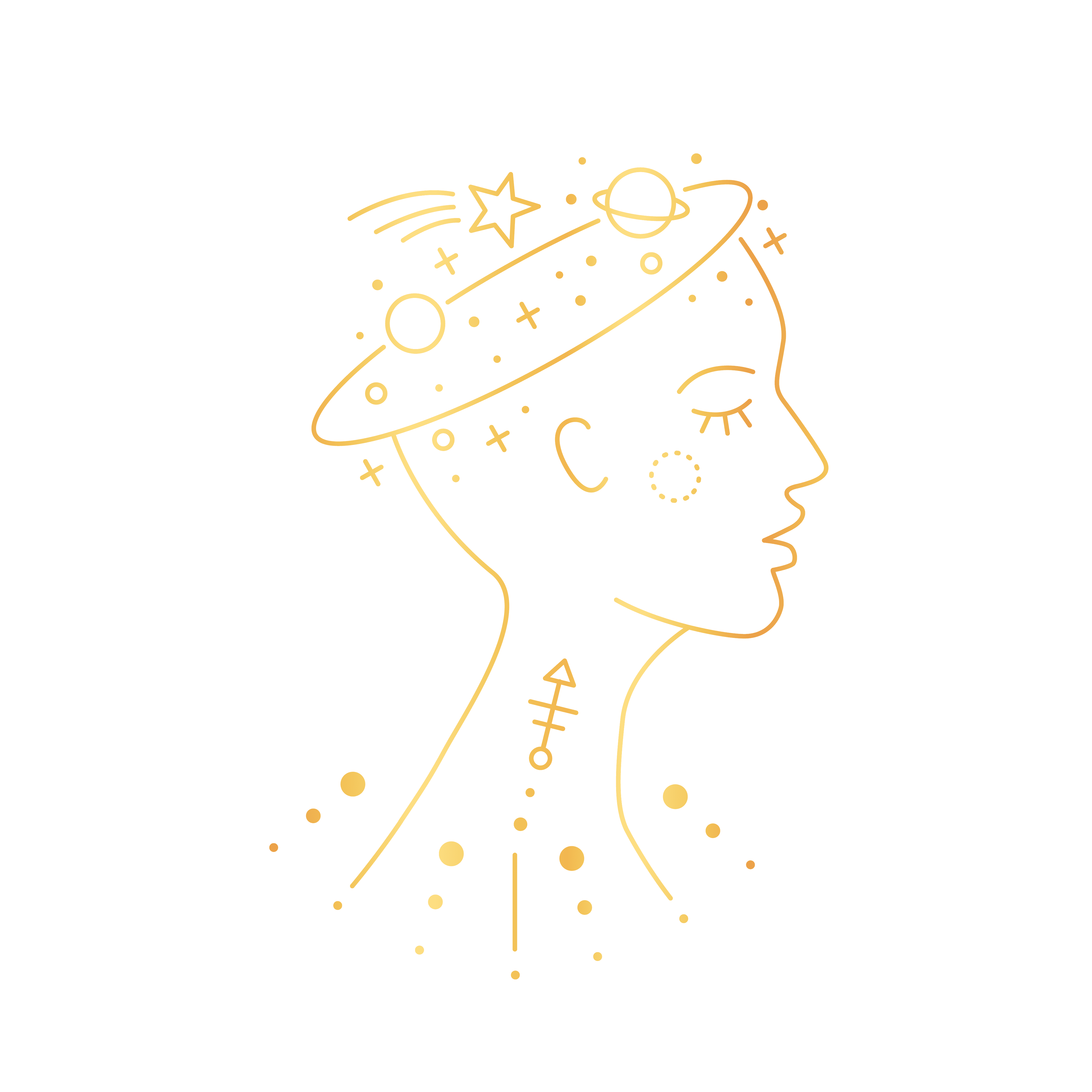 Week 6: Surrender
In week 6 you'll… experience greater trust and surrender with your embodied intuition, amplifying your inner authority, sovereignty, and wisdom.
You'll have access to:
+ Free Temple Membership
+ the Resource & Class Archive
+

the 6-Week Foundational Course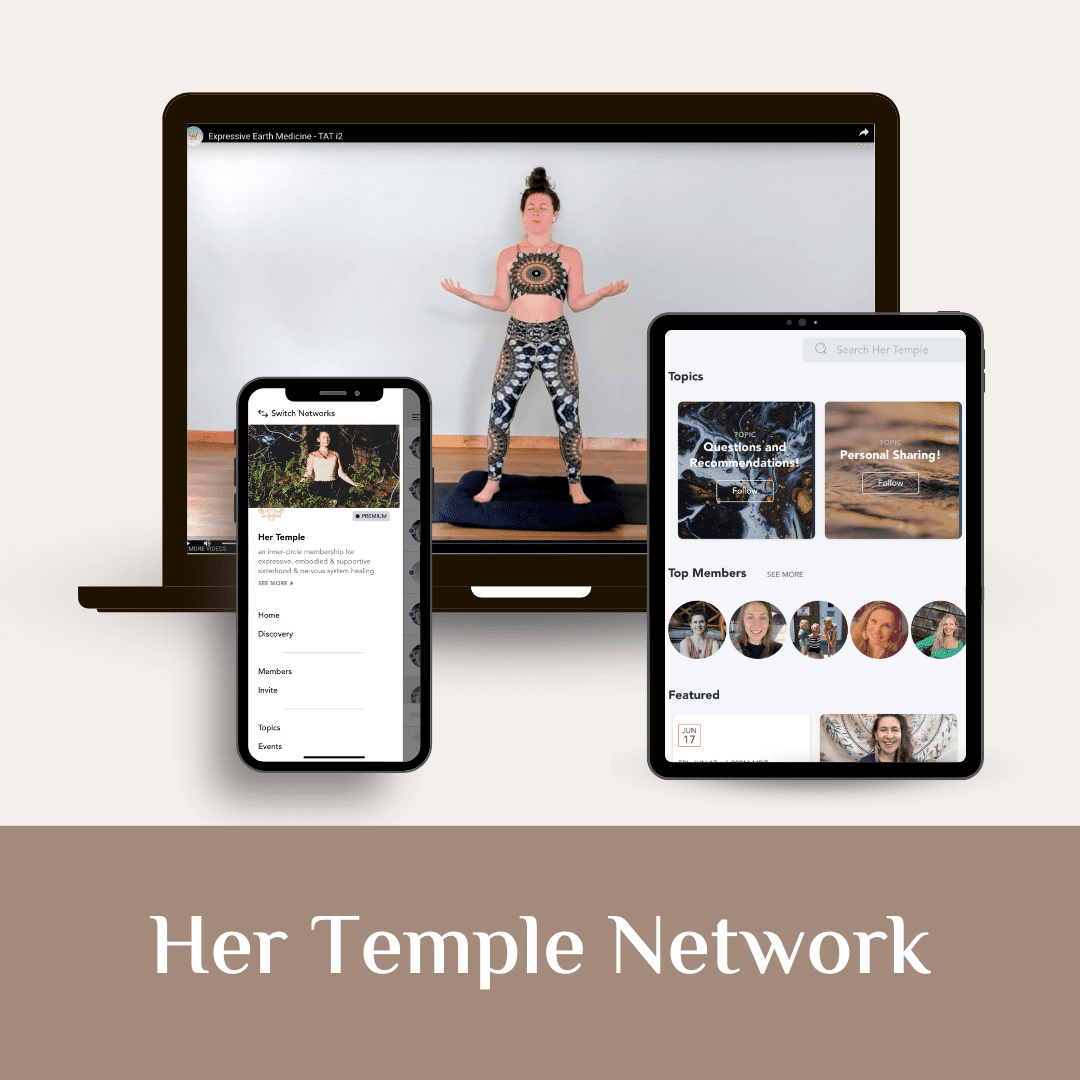 How much does this cost?
It is a one-time payment of $88.
Is this all online?
Yes! And, you'll also get exclusive invitations and discounts for our in-person workshops and retreats. 
What is your refund policy?
There are no refunds for this course.
What is this Mighty Network app and how do I use it?
The Mighty Network app is home to the Her Temple Network, accessible on your laptop, tablet, or phone! It is very user friendly, intuitive, and once you log-in you'll access a tutorial video and tour showing you the in's and out's of the space!